DesignHammer's 2019 Holiday Recap
The time between Thanksgiving and New Years is a very important time at DesignHammer. Many of our staff members take time off during December for some much deserved R&R. A relaxing vacation is the perfect motivator to start a new, productive year off right. In this recap post we'll take a look at the inner lives of DesignHammer's employees, and explore how each of them chose to enjoy their holiday break. Contrary to popular belief, developers aren't robots–they also need a break. After all, they are people too (or at least that's what they claim)... but we'll let you be the judge. Check out everyone's holiday recap and be sure to let us know if any of them seem suspiciously robotic so we can look into it!
---
Just hanging with the kids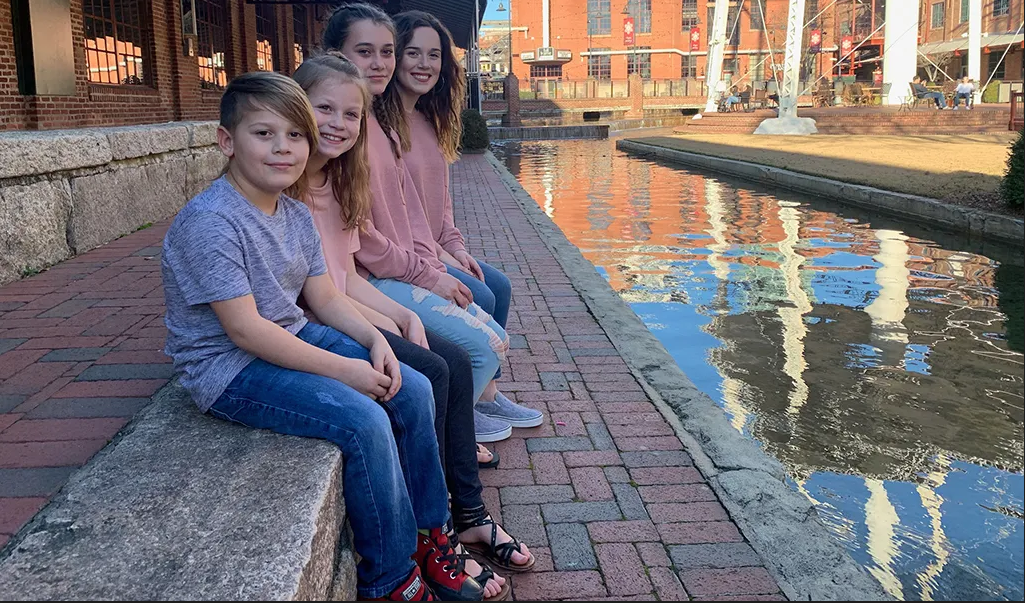 This is the second year in a row that my brother and his family made the trip down to Raleigh from NY to spend time with us for the holiday break. I don't see him as much as I would like to, so I was really glad he came down. The first full day they were here, we went to Frankie's Fun Park. We raced go-karts with the kids and played video games, but I think they enjoyed the Sky Trail attraction best. Also, my wife and sister-in-law came up with the great idea of family photos (typing sarcastically) near the Durham Bulls Athletic Park. The photo shows all three of my brother's kids with my girl at the end. It was a great way to celebrate the last week of 2019!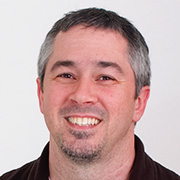 Frank Yonnetti: Lead Designer
---
Double The Fun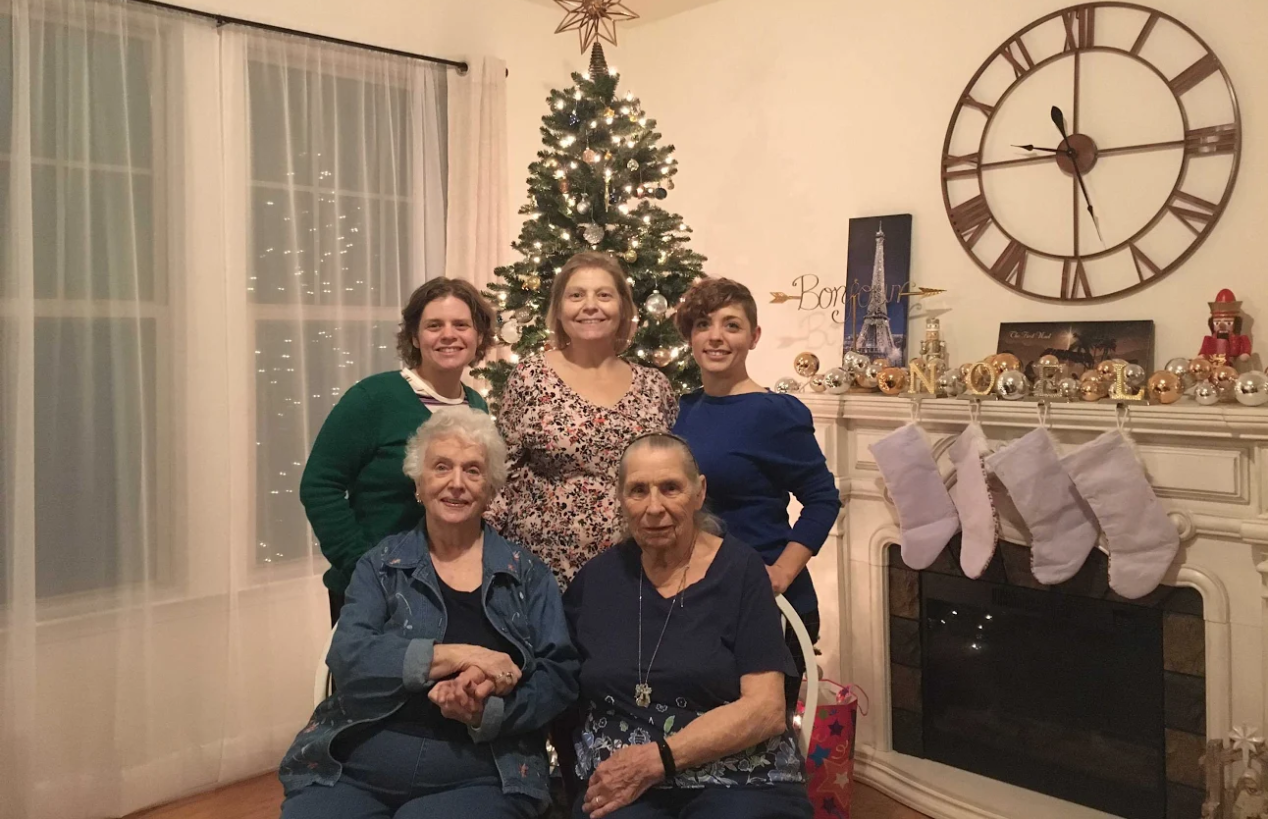 My holiday celebrations revolved around family.
For Thanksgiving, I got to celebrate twice: once visiting my grandparents in Virginia and then a second time hosting a "Friendsgiving" at my home the Saturday after. A major highlight of that was my 2 grandmothers meeting each other for the first time in 30 years (my grandmother from Virginia and we flew in my other grandmother from St Louis).
Christmas celebrations were also family-filled--the immediate family did our traditional Christmas Eve church services (we try to do 2 candlelight services each Christmas Eve), Christmas morning breakfast and an exciting time of exchanging gifts. The weekend after was more time at grandma's in Virginia, spending time with aunts, uncles, grandparents and cousin.
New Year's was chill and relaxing–just eating pizza, playing games and watching New Year's Rocking Eve! Bubbles and nachos have become a bit of a first-meal staple for me (around 2 AM on Jan 1 each year).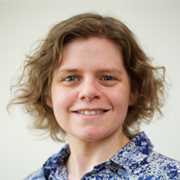 Tiffany Cissel: Web Developer
---
An International Affair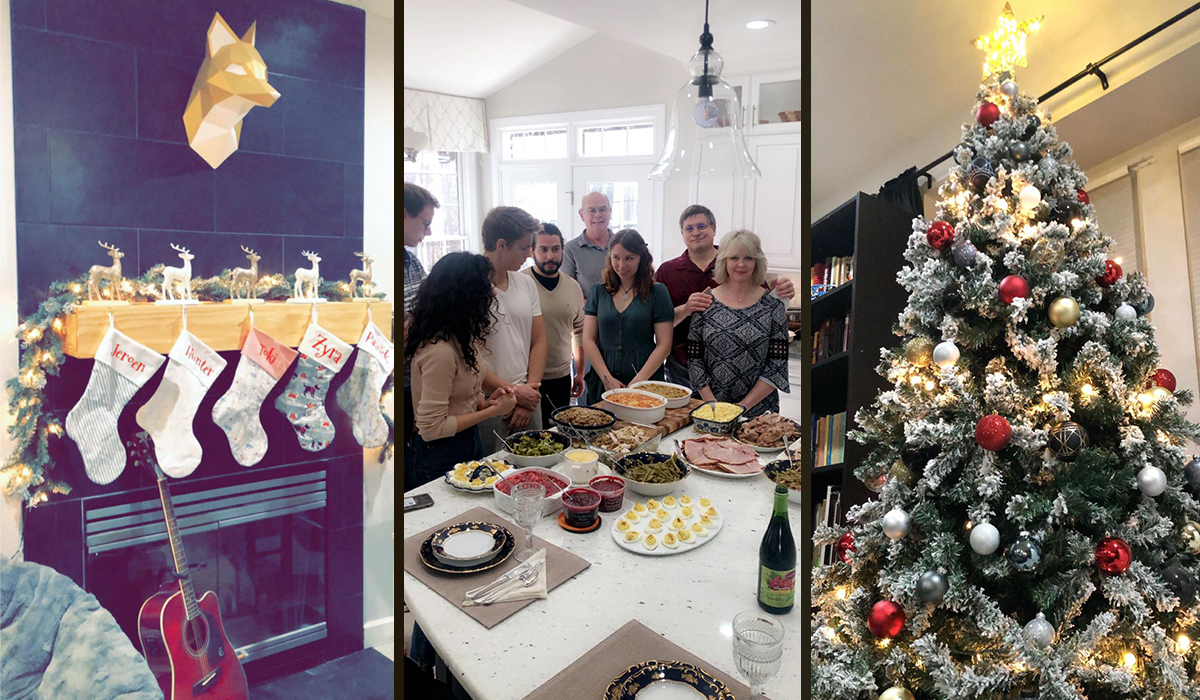 My holiday season (Thanksgiving through New Years) was slightly unusual this year. That's not a bad thing though, it was just different. Thanksgiving break was actually my little brother's first holiday trip home since beginning his international business studies at a new university. On his way home he decided to bring every international student he could find to come experience the "American Thanksgiving Tradition" (see middle picture). This made Thanksgiving a pretty big deal, particularly because I also brought two international friends – my husband, who knew nothing about Thanksgiving (we spent it at TGI Friday's last year in the Netherlands), and my very good friend Mohamed, from Egypt. It was a very large affair, about 13 people attended, and total of 11 of us held more than one passport (myself included). Thankfully my mother is a great host who lives to hear people compliment her cooking, so it went surprisingly well.
This year was also my husband's second year celebrating Christmas with my family since he moved from Europe. It turns out that Christmas is huge in Belgium, so he was in great spirits when it became time to decorate our house (leftmost & rightmost pictures). We even got our new 7-month-old puppy Zyra a matching stocking with her name on it, which she promptly began to chew up the minute I left it unattended and in her reach. Outside of messing up the tree skirt under our Christmas tree (pictured), our two dogs were surprisingly well behaved and seemed thrilled to have us both home for such a long period of time.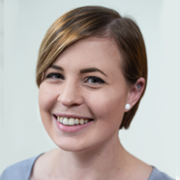 Hunter Deschepper: Account Manager
---
Beach Daze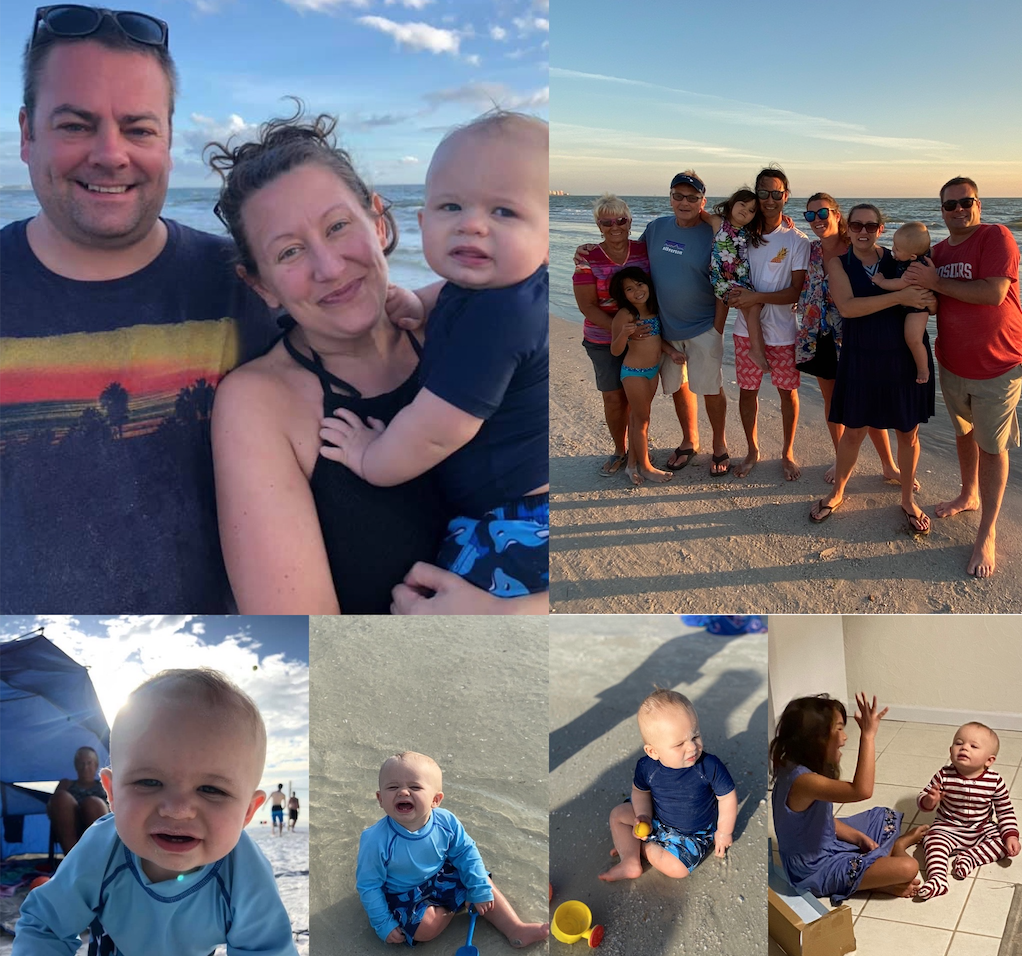 Since 1990 my family has convened at a campground directly on Fort Myers Beach. Like walk out of the motorhome into the sand direct! Over the years the 'kids' have moved to a house a block away, and this year I got to take our 11-month old to enjoy the sand and ocean for the first time as a crawler. You can imagine the hilarity, and the care given by his grandparents, two nieces (6 &4) and his aunt!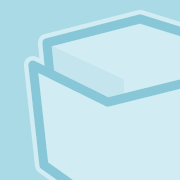 Dave Shepley: Development Strategist
---
"I'm a little bit of a gamer myself"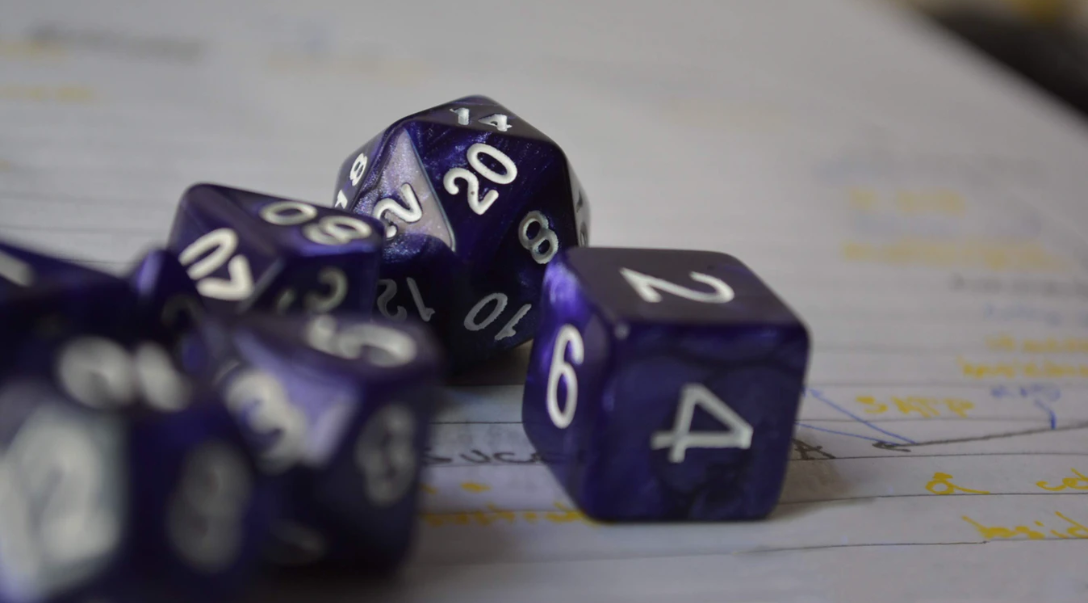 My wife and I stayed close to home and enjoyed some slow time around the house. We hosted a small group of friends for board games on Boxing Day.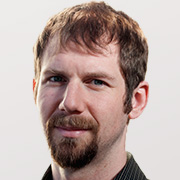 Stephen Pashby: Account Manager
---
Amanda is Greek?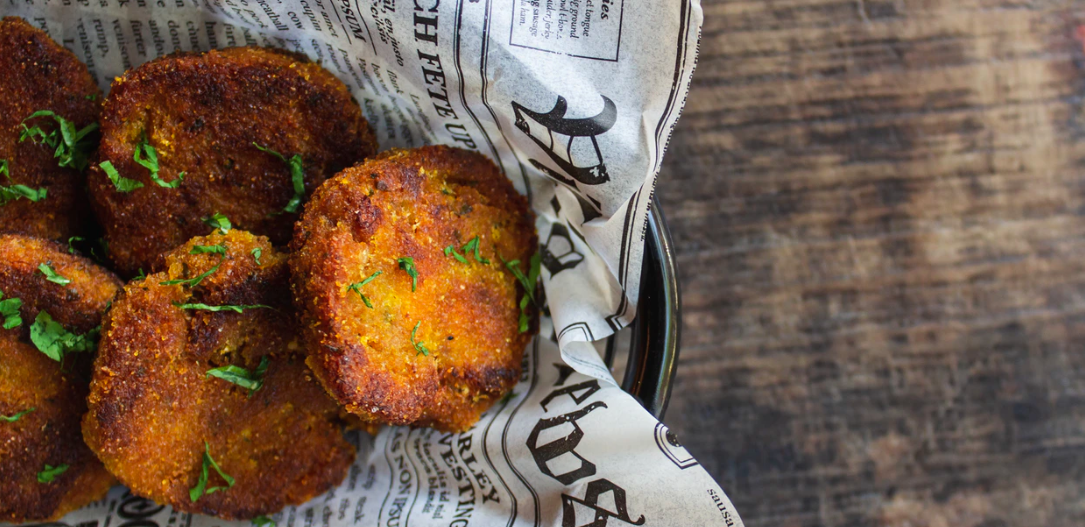 This holiday season, I went up to Massachusetts to spend quality time with my various family members. Ate a ton of good food (we're Greek after all) and enjoyed some actual cold temperatures before returning to balmy NC. Hah!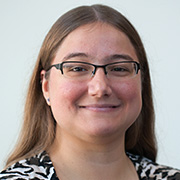 Amanda Hart: Web Developer
---
More Gaming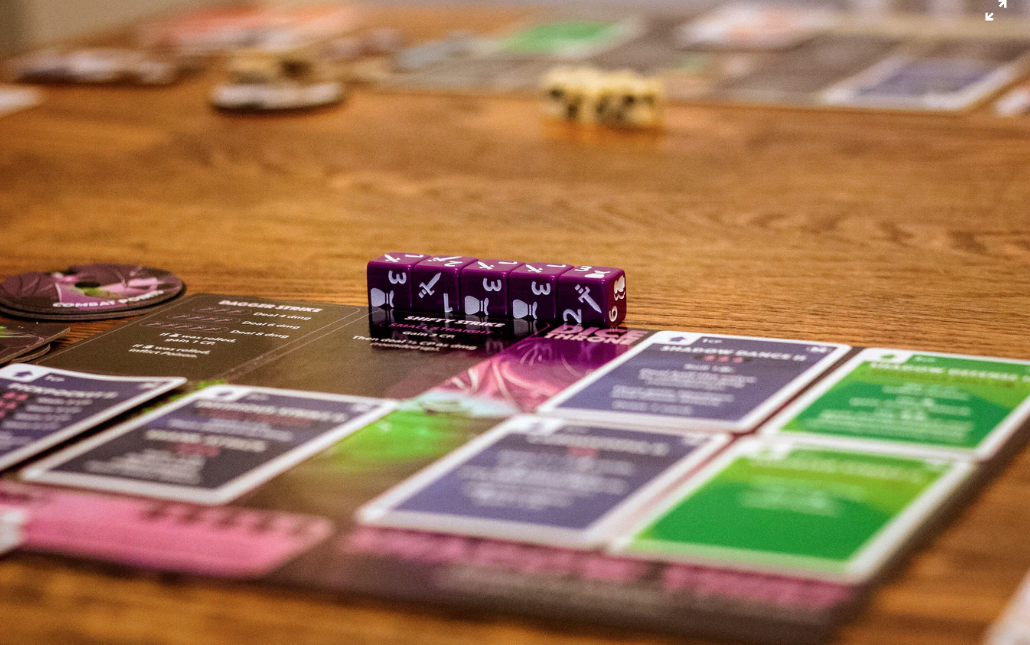 We had a nice relaxing holiday with lots of family and friends time. We caught up on some movies and shows we've been meaning to see. We also did a whole bunch of tabletop gaming.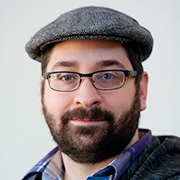 Jay Roberts: Lead Developer
---
Quality Time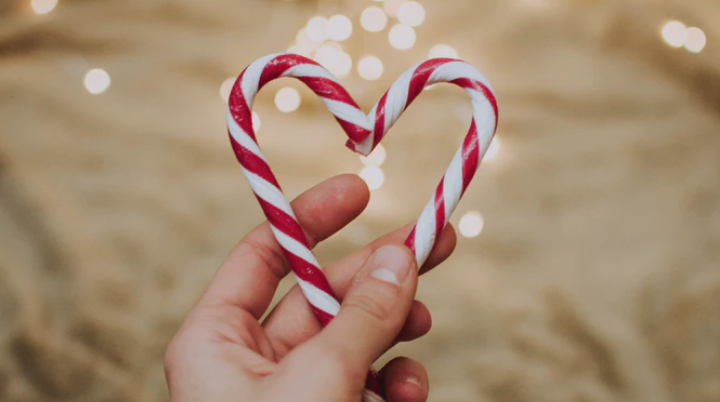 My wife was out of town visiting family for two weeks and got back at 11 PM on Christmas Eve. So we spent Christmas together just enjoying being together. I also visited extended family on both my mother's and father's side. And since I'm boring, I went to bed early on New Year's Eve.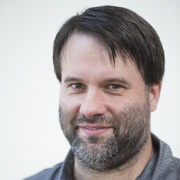 Michael Nicholson: Project Manager
---
Battlestations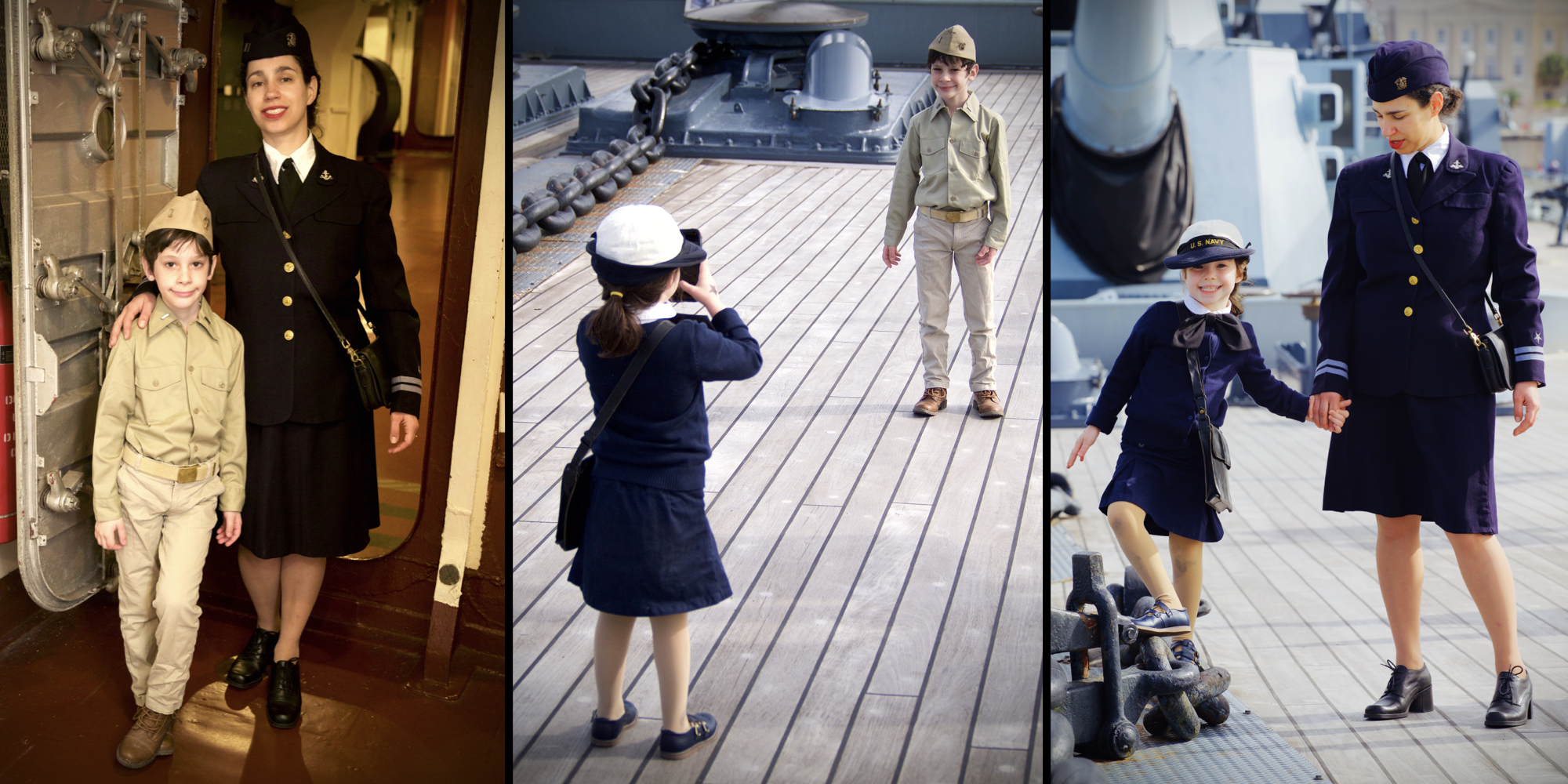 The end of 2019 saw another Minton family low-stress trip to Wilmington, NC. The drive is easy from Durham, and crowds are minimal in the winter, so it is a great time to visit The Port City. This year, we decided everyone could pick at least one activity they really wanted, so nobody would be disappointed. My wife wanted to go to an art museum, so we perused the collection and exhibits at the Cameron Art Museum. My nine-year-old loves "spooky stories" so he and I spent an evening on one of Ghost Walk of Old Wilmington's ninety-minute tours. My five-year-old loves to eat, so a trip for eclectic gourmet burgers was in order at The Fork n Cork . No trip to Wilmington is complete without a trip to Kilwins for "Superman" ice-cream, or at least that is what my kids tell me. Mom used her second pick for small plates at Circa 1922. One of Wilmington's premier attractions is the USS North Carolina. The lead ship in the US Navy's initial class of fast battleships, she was commissioned in 1941, she saw action throughout WWII, decommissioned in 1947, and converted to a museum in 1961. As Friends of Battleship North Carolina, a visit to the "Showboat" is a must for the Minton family, and we spent two mornings climbing above and below deck, from stem to stern. While the kids enjoy dressing for family photos onboard the ship, Mom agreed to join them this visit. Wearing a WWII period WAVES uniform from my collection, she made quite an impression on the staff and volunteers, and was asked to consider becoming a docent. Maybe for our next trip.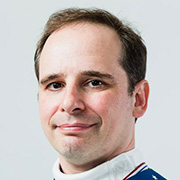 David Minton: Managing Partner
---
Missed us while we were out for the holiday season? Let's get your next project going!