We're sharing with you topics this week that cover both design and development, as well as project management. The topics are: design terms you're getting wrong, six programming paradigms, getting biased user data, and writing proposals.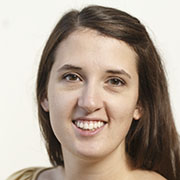 Source: Creative Bloq
Takeaway: "Do you know the difference between the terms "typeface" and "font"? If you've been using them interchangeably then you definitely aren't alone. The Creative Market compiled oft mistaken or misused terms in a helpful infographic."
Tags: #Design, #Typography
---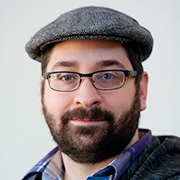 Source: YEVGENIY BRIKMAN
Takeaway: The title is a bit breathless but there are interesting ideas presented about how languages can approach problems in different ways.
Tags: #Programming
---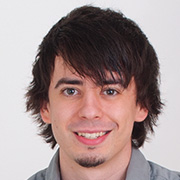 Source: Subtraction.com
Takeaway: I wish the collection process had to be included and discussed before any "data" could be used to steer decisions. In this case, Khoi points out problems with the selection process for the survey (former staff included) and the length (time commitment biases toward extreme opinions). And that's just in the design of the survey. There's also implementation (I've seen digital surveys that were coded poorly so the radio options were one column off from their heading). Just as a general rule, we should consider the entire process of data creation rather than just the results.
Tags: #Data, #Science, #Usability
---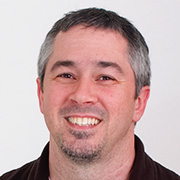 Source: WebdesignerNews.com
I love it when web design firms share their process. It's a good indication if you're doing things correctly, or not, in your own shop. I also agree that spending a lot of time and energy designing a business proposal is a waste. A good typography layout should be all that you need.
Tags: #Business, #WebDesign
---
If you'd like a team dedicated to helping you find solutions for your project DesignHammer is here for you.