Latest Updates: February 2019
Thanks for joining us in the new year! With January flying by we have a lot to look back at and a lot to look forward to over the next couple of months. Check out last month's event recap, our latest project summary, and a list of conferences coming up that you don't want to miss out on!
Recent Projects | Featured Client | Community Involvement | Conferences | Around Town | Anything Else
Recent Projects
Duke Health Referring Physicians Site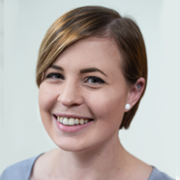 Just in case you missed the action in 2018, now is your chance to review our recent summary on the Duke Health Referring Physicians project. See how our web solution for physician engagement and physician referrals fit seamlessly into Duke Health's internal workflow, while also keeping users connected to Duke's innovations on an accessible platform. Follow this link to read the full summary, and don't forget to frequent our portoflio and recent work page to keep up with some of our favorite website projects.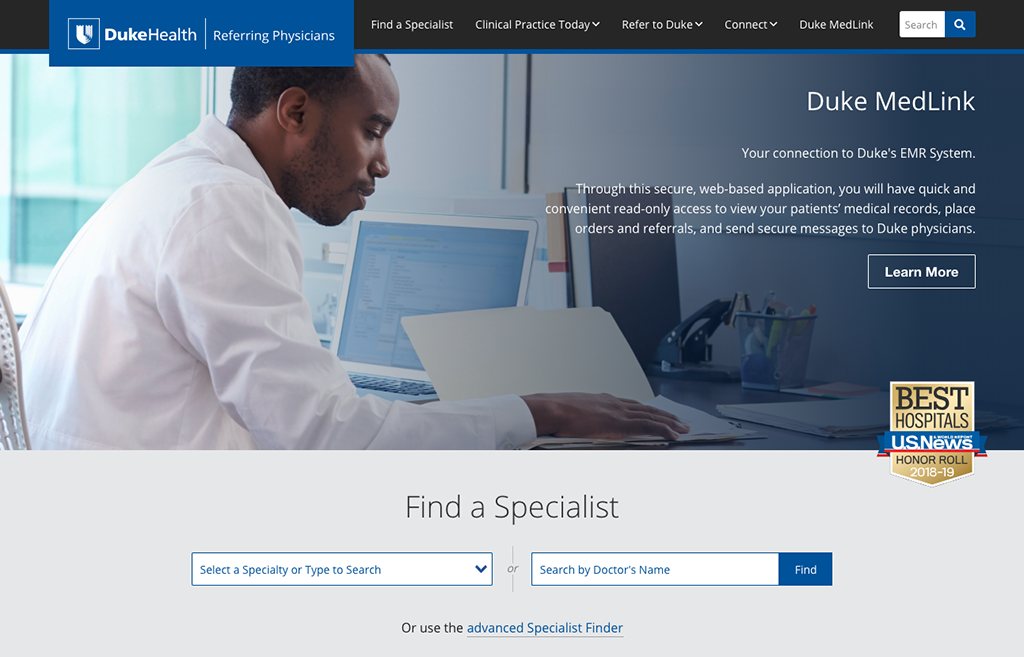 ---
Featured Client
NCTech4Good is Now Accepting Session Proposals!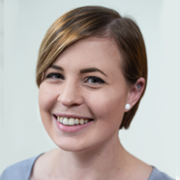 As you may remember from our last newsletter, DesignHammer is now managing the NCTech4Good website! As a long-time sponsor of this unique conference, it's only appropriate for us to inform our subscribers that the conference is now accepting speaking session proposals! If you want your voice to be heard, or know somebody who may be interested in leading a session then you have to act fast! Because the organizers are only accepting session proposals until February 21st. Click here to submit your session proposal now! 
---
Community Involvement
AMA January Luncheon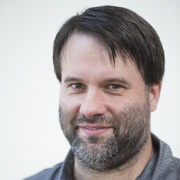 Danielle Gray gave an energetic and interesting presentation on how to get different types of employee personalities to produce marketing content. She identified a variety of personae from helpful and energetic newcomers, know it all developers, and jaded sales and/or support staff, as well and suggesting ways to engage these various characters in helping to create appropriate marketing content. This is a common challenge that many marketing staff members encounter, particularly when they work in an industry that is highly technical. We're hoping to be able to use some of these tips with our clients to help them get quality content from other team members.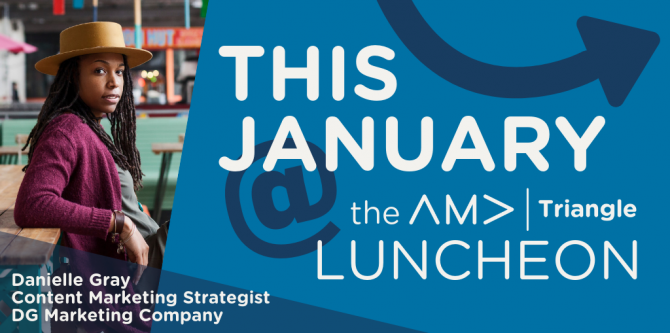 ---
Conferences
Upcoming AENC 2019 Winter Conference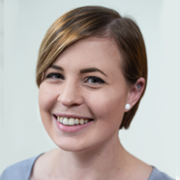 Ever wonder what's on the mind of the great Association CEO's of North Carolina? Ever want to ask these industry titans a question but never had the chance? We did! Now here's your opportunity to find out as well. The 2019 Association Executives of North Carolina Conference is coming up this month from Feb. 28th through March 1st at the JB Duke Hotel (pictured below). As usual the DesignHammer team will be there as so keep an eye out for our exhibitor booth. Also, don't forget to take advantage of early registration before February 26th to avoid paying full price for tickets!
---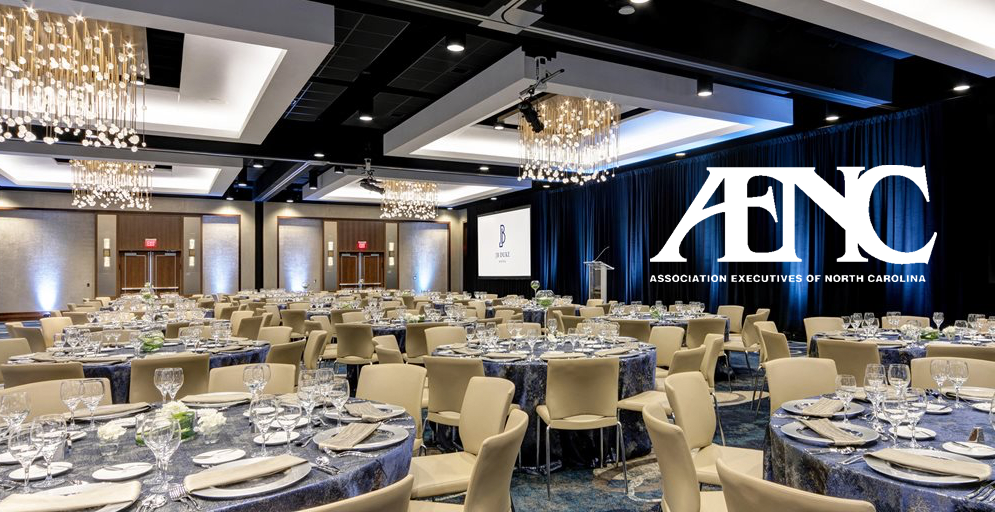 ---
Around Town
Triangle Restaurant Week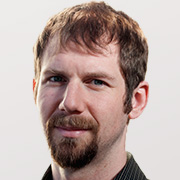 For something different and fun, my wife, Amy, and I attended a hands-on pasta making class with Michael and his wife. Rob Kinneen, the executive chef of The Boot, personally led the class and taught us how to make 3 types of pasta completely from scratch: cavatelli, linguine, and ravioli. After we finished making our pasta, the Boot kitchen cooked and sauced the pasta and we were able to enjoy our handy-work. If you are looking for a great "hands-on" dinner experience, keep an eye out for the next pasta class at the Boot.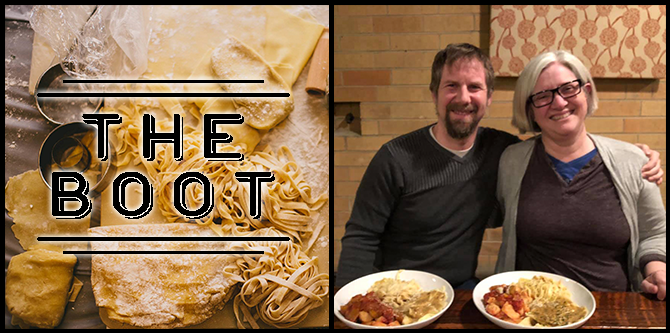 ---
Anything Else
Sponsorship Opportunity! Drupal Camp Asheville 2019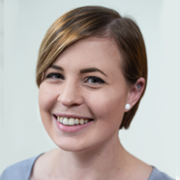 Drupal Camp Asheville is an all-volunteer organized event in it's ninth year of operation. Sponsoring the conference since 2012, Drupal Camp Asheville has allowed us to create an amazing professional development experience with attendees and other sponsors in the beautiful Blue Ridge Mountains of Western North Carolina. If your business is interested in joining us in sponsoring this year's Drupal Camp Asheville Conference you can read more about sponsorship opportunities here, or feel free to ask us about our experience.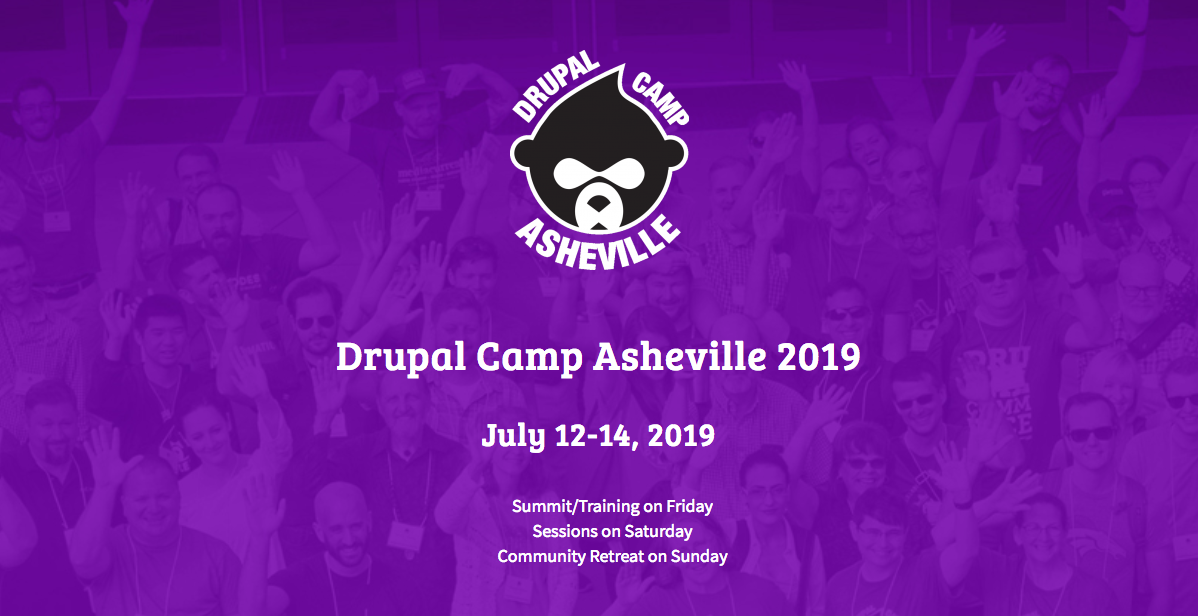 ---
Like what you read? Sign up below to get our monthly newsletter full of tools, trends, happenings at DesignHammer, and more.