Get caught up with the trending tech topics of today with this week's edition of Reader's Corner. Today we're covering a variety of topics from essential Google Analytics alerts, to the announcement of "Vapid" (open source CMS and hosting platform), and finally some legal updates on web accessibility under ADA.
---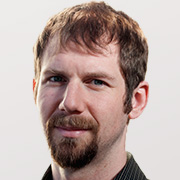 Source: SEMrush
Takeaway: Set up automated "website health" alerts in Google Analytics to proactively alert you to potential problems. These alerts will allow you to optimize your Google Analytics review time for answering specific questions rather than manually reviewing for potential issues.
Tags: #Automation, #SEO, #GoogleAnalytics
---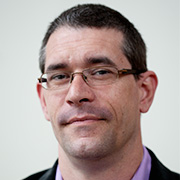 Source: Medium
Takeaway: The node.js community continues diverse experimentation into light CMS-style platforms.
Tags: #Development, #Coding
---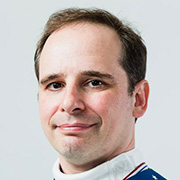 Source: ADA Title III Blog
Takeaway: For the second time this year, members of Congress have petitioned the Department of Justice to clarify whether or not the Americans with Disabilities Act (ADA) applies to websites. While it was the Senate in September, back in June over 100 members of the House of Representatives urged Attorney General Jeff Sessions and the DOJ to clarify if private lawsuits against website owners violates legal due process, since there are no clear regulations in place. Originally set in motion to provide regulations this year, the Trump administration halted the rulemaking process in early 2017, leaving all parties in limbo. Since then, courts have split in deciding if accessibility requirements for private websites was a violation of due processes, such as finding for Dominoes and against Hobby Lobby in respective cases. Until we learn otherwise, we will continue to recommend meeting current accessibility standards if there is any question.
Tags: #Accessibility, #InternetLaw
---
Want your story featured? Get in touch with us.