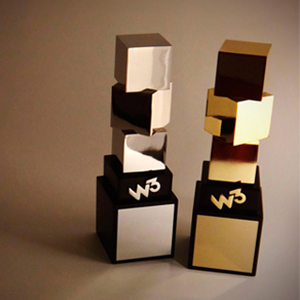 We are proud to announce two of our recent projects have been recognized by the Academy of Interactive and Visual Arts (AVIA) with W³ Awards for 2016. The Interiors In Flight website was named a Gold Winner, while the Freudenberg IT website was named a Silver Winner. Both projects were redesigns, and were created using custom-themed WordPress Content Management Systems.
The AIVA, an invitation-only body consisting of top-tier professionals from a "Who's Who" of acclaimed media, interactive, advertising and marketing firms, judged over 5,000 entries on a 100-point scale. In 2016 less than 10% of all entries were named Gold Winners, while other outstanding entries were named Silver Winners.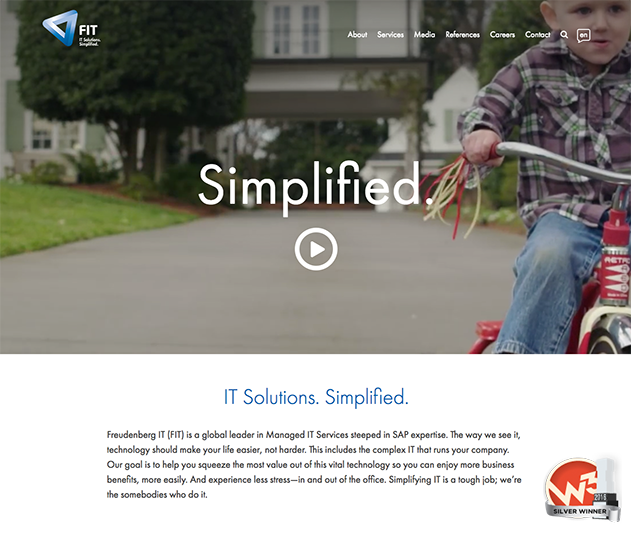 This is the first award for the new Freudenberg IT website, while the Interiors In Flight website won two others awards in 2016. Earlier the site won an Award of Excellence in the Websites-Transportation category in the 22nd Annual Communicator Awards, as judged by The Academy of Interactive & Visual Arts, as well as 2016 Gold Summit Creative Award for B-to-B Branding Website by Summit International Awards (SIA).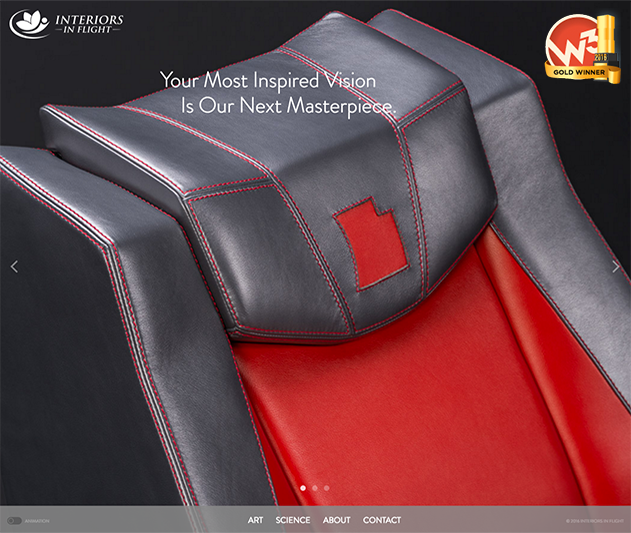 In addition to websites, the W³ Awards honor Web Marketing, Web Video, Mobile Sites/Apps & Social content. Entries came from a variety of sources, from internal departments of Fortune 500 companies to small agencies.
Looking to win big with your next Web project? Please ask us how we can make it a reality.
Comments
Congratulations!! This is awesome!
Add new comment